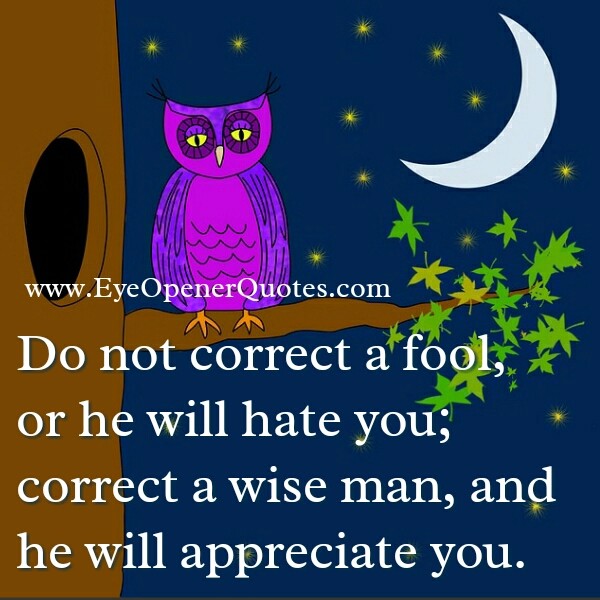 A fool is too stuck on stupid to hear you.
The fool has no interest in what your opinions are, only theirs. Too much ignorance in the world and not enough respect for the feelings of others. They are the ones who find fault in you rather than the fault of themselves. Ignore them. ~ Victoria Mack 
Never argue with an idiot he will drag you down to his level then beat you with experience.
Got Something to Say! Comment below :-
comments